Studio
Muis

exhibitions and
publications
ARCHIPEL NOORD-OOST
The ring A10 of Amsterdam is like an old city wall. It divides the outside from the inside of the city and obstructs easy movement from one side to the other. When you need to protect a city from enemies, this can work to your advantage. When you need to protect the city from a rising sea level, it also can be useful.


the A10 as city-wall
2020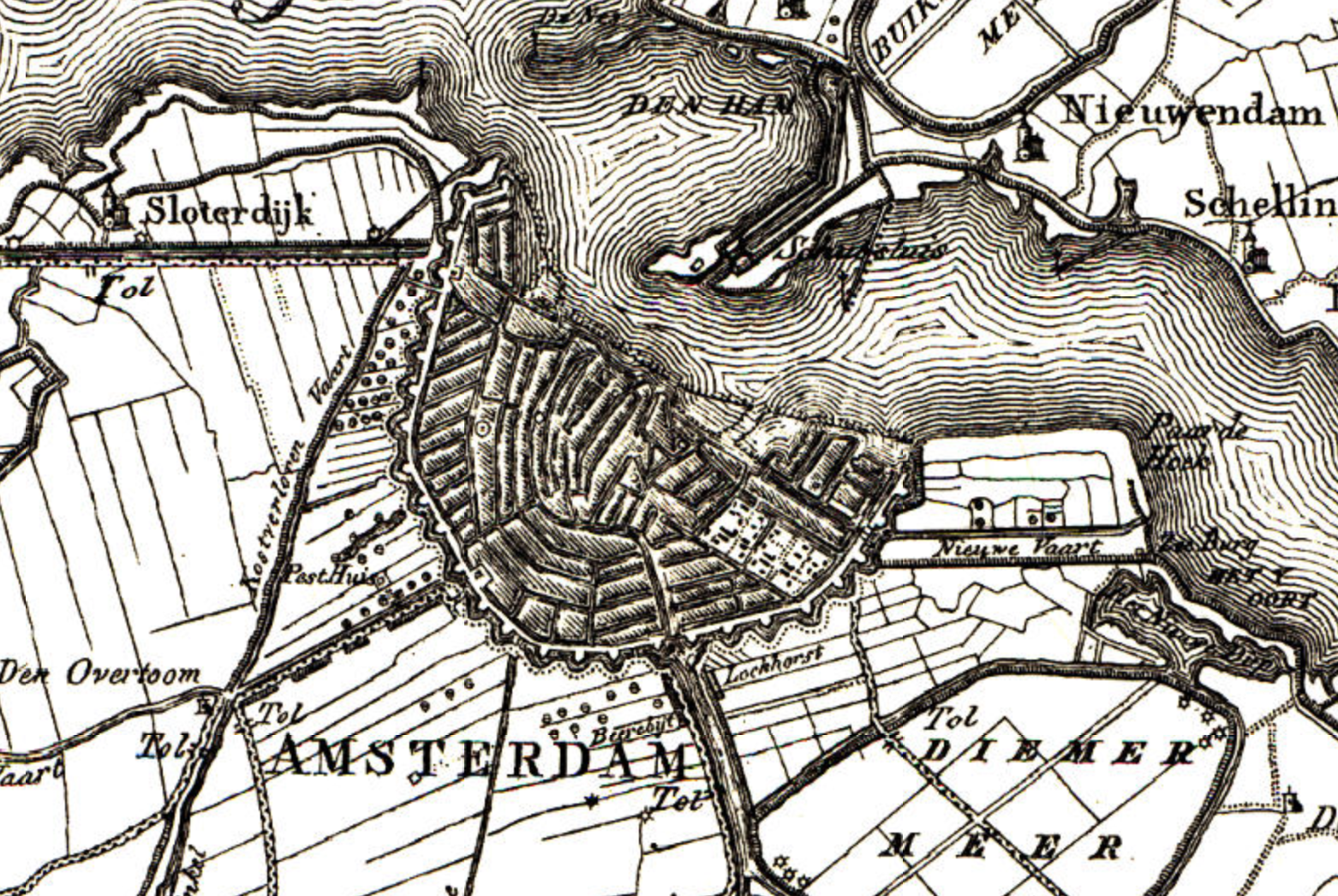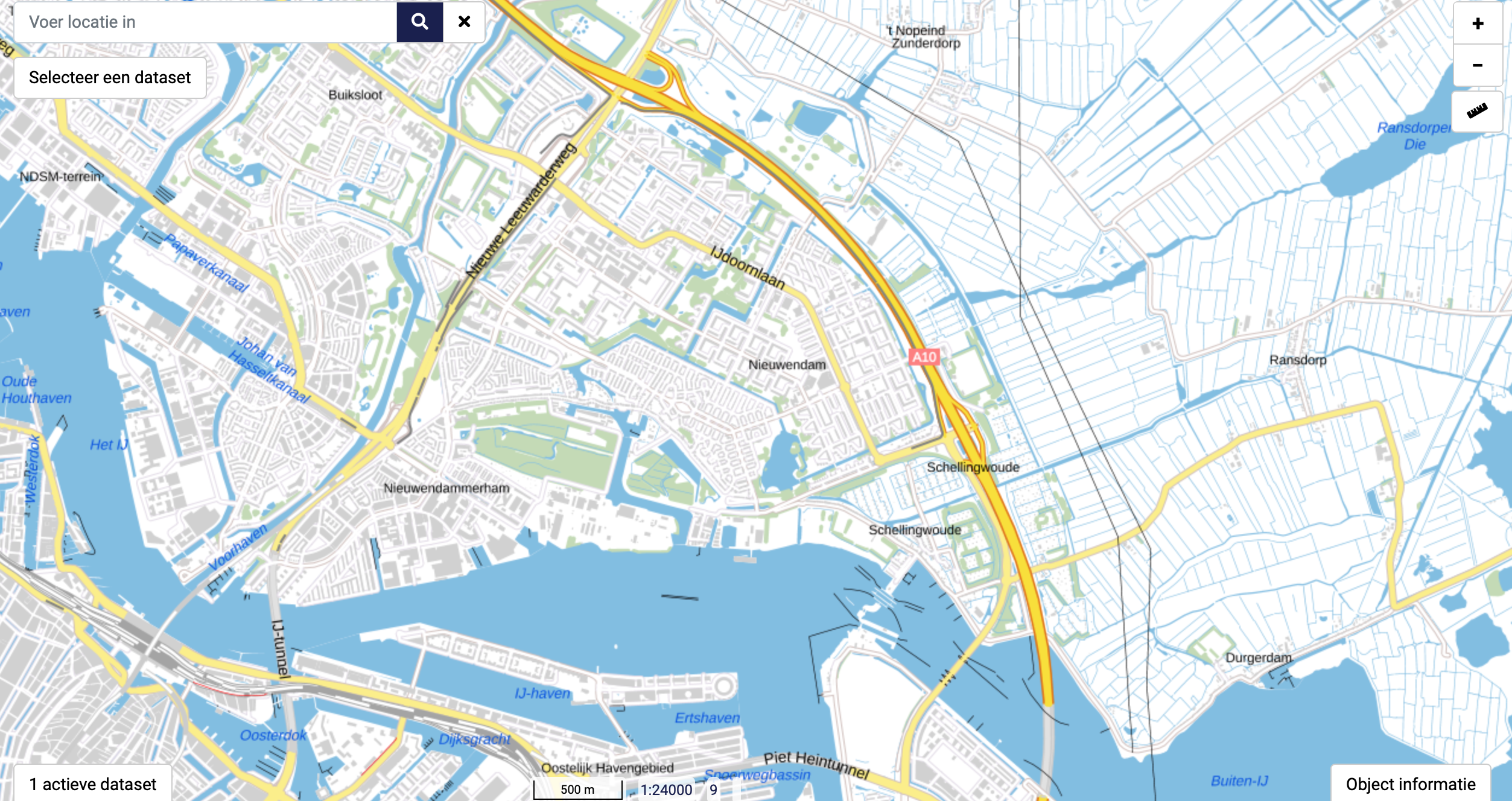 Archipel Noord-Oost is a design with an eye to the future when water will find its way to the city boarders of Amsterdam. The ring functions as a dyke, but knows subtler transitions between inside and outside the city. The water is gradually brought into the city. A green stroke of parks all the way to the ferry is brought into the city as well. Now, walkers and cyclist find they way to the center while being surrounded by nature.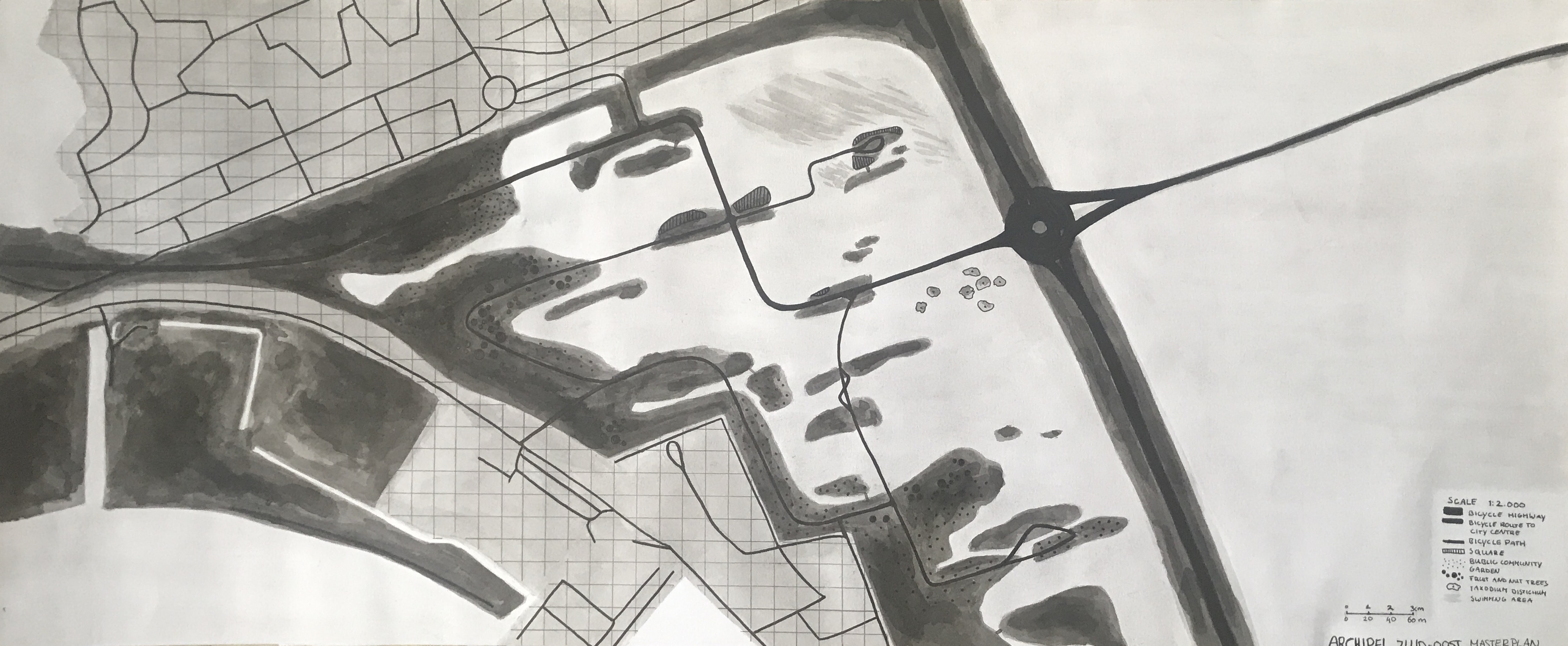 The landscape inhabits plants and trees that thrive in the watery environment, like the taxodium distinchum. The inhabitants of Amsterdam find in this landscape public community gardens with fruit trees, swimming areas and walking and cycling paths with views over the water.

The ring itself is, obviously, not occupied by cars, but turned into a bicycle highway. A bicycle roundabout symbols the gate and is a landmark that connects all roads in and out Amsterdam.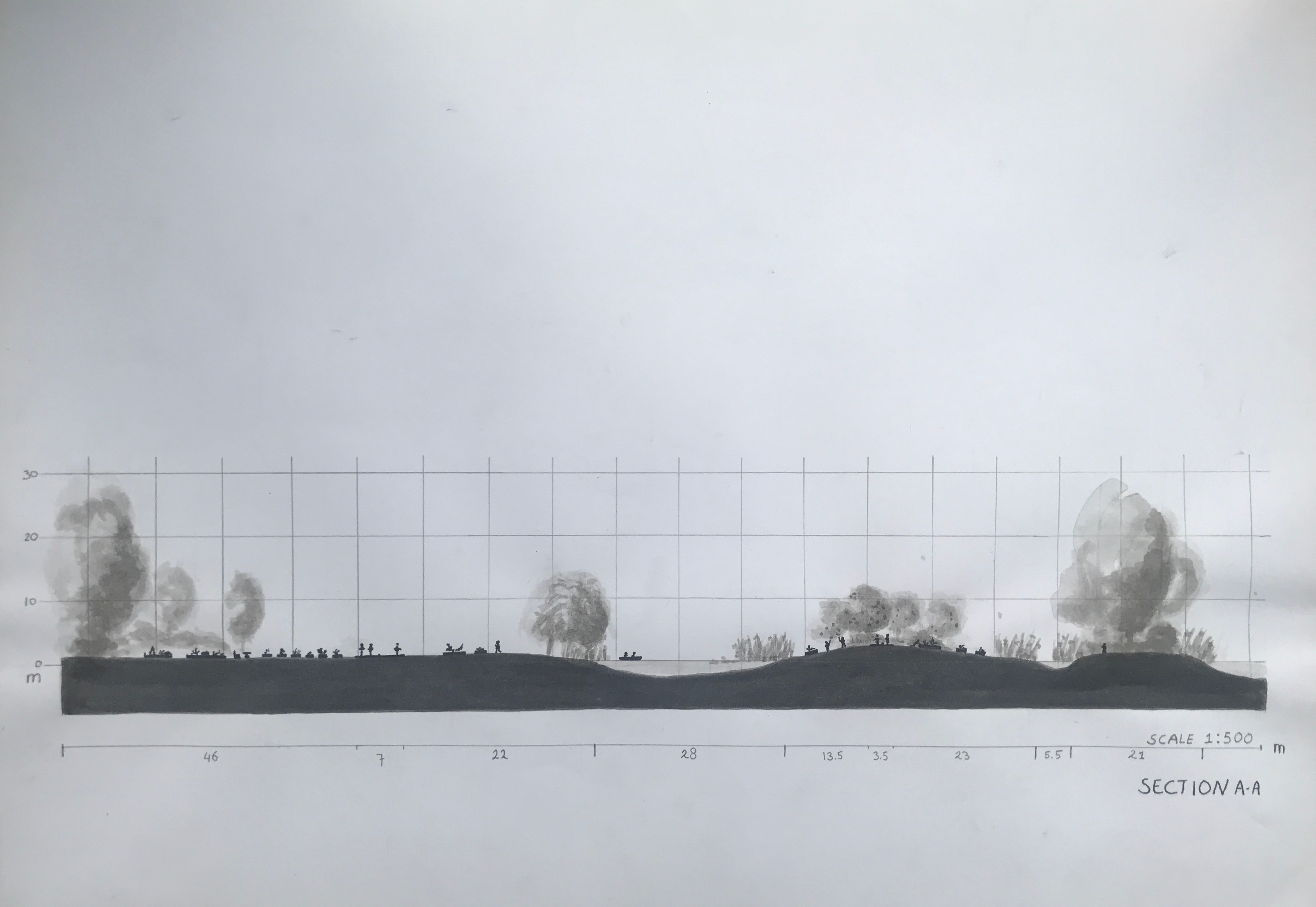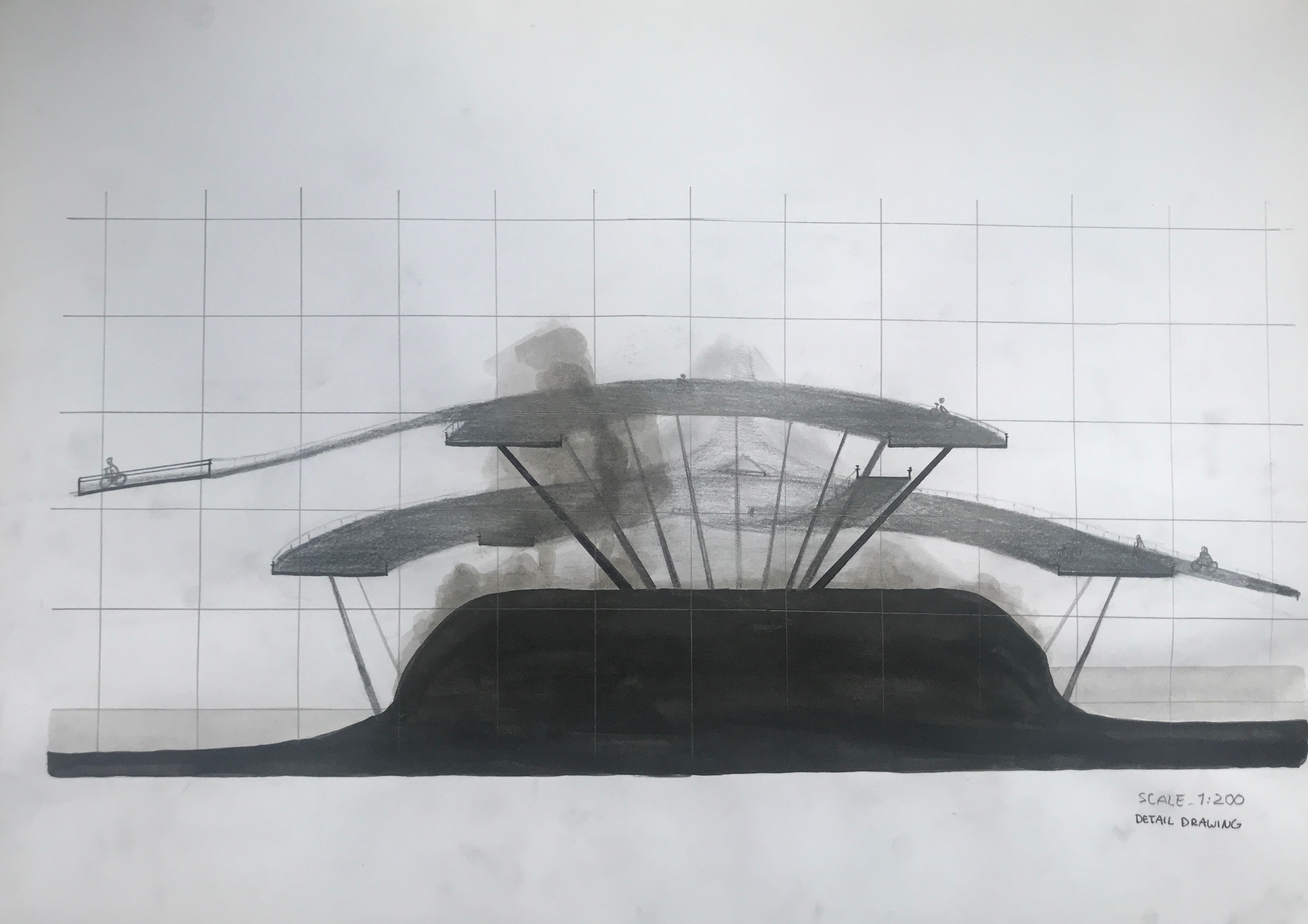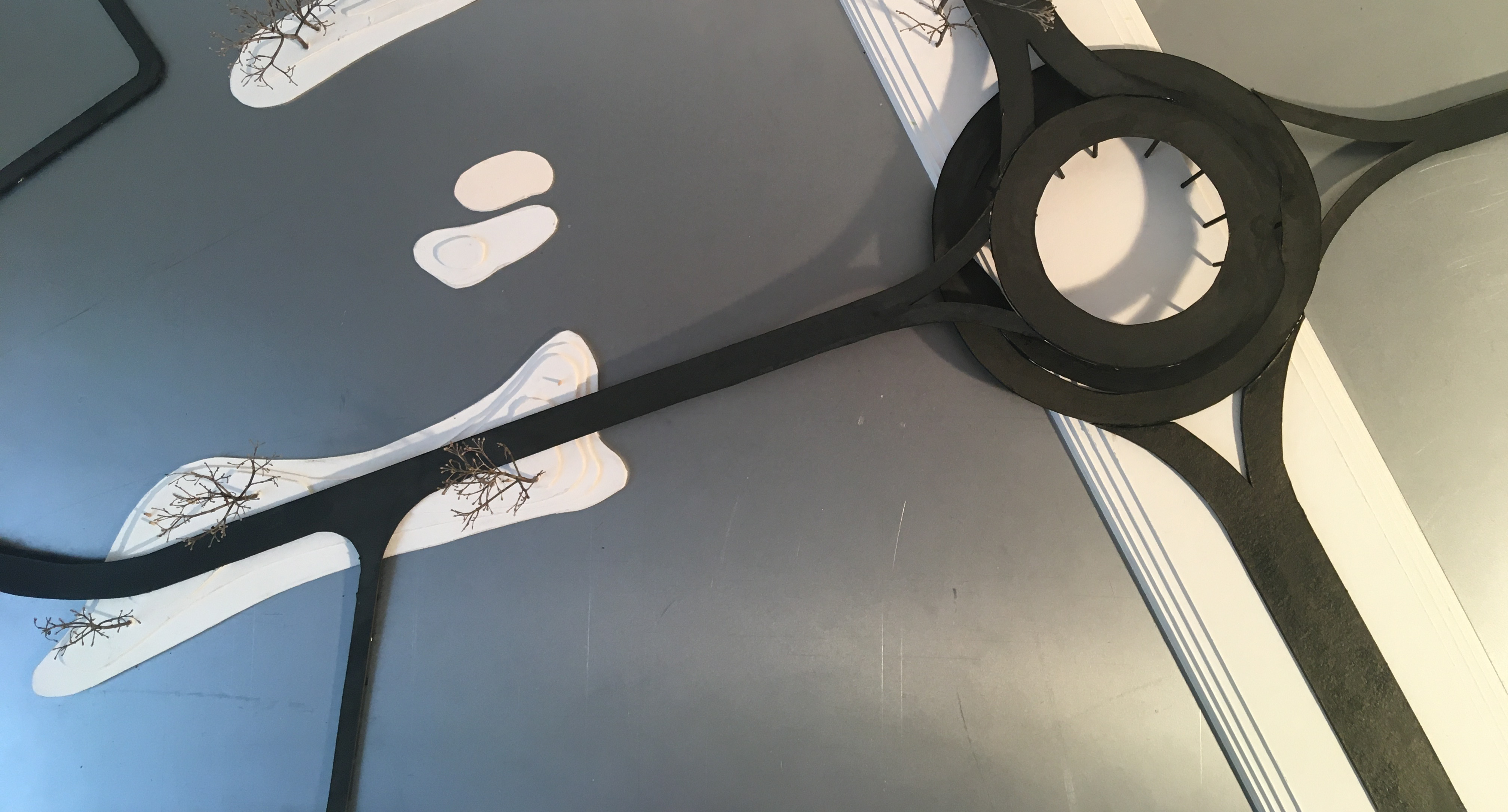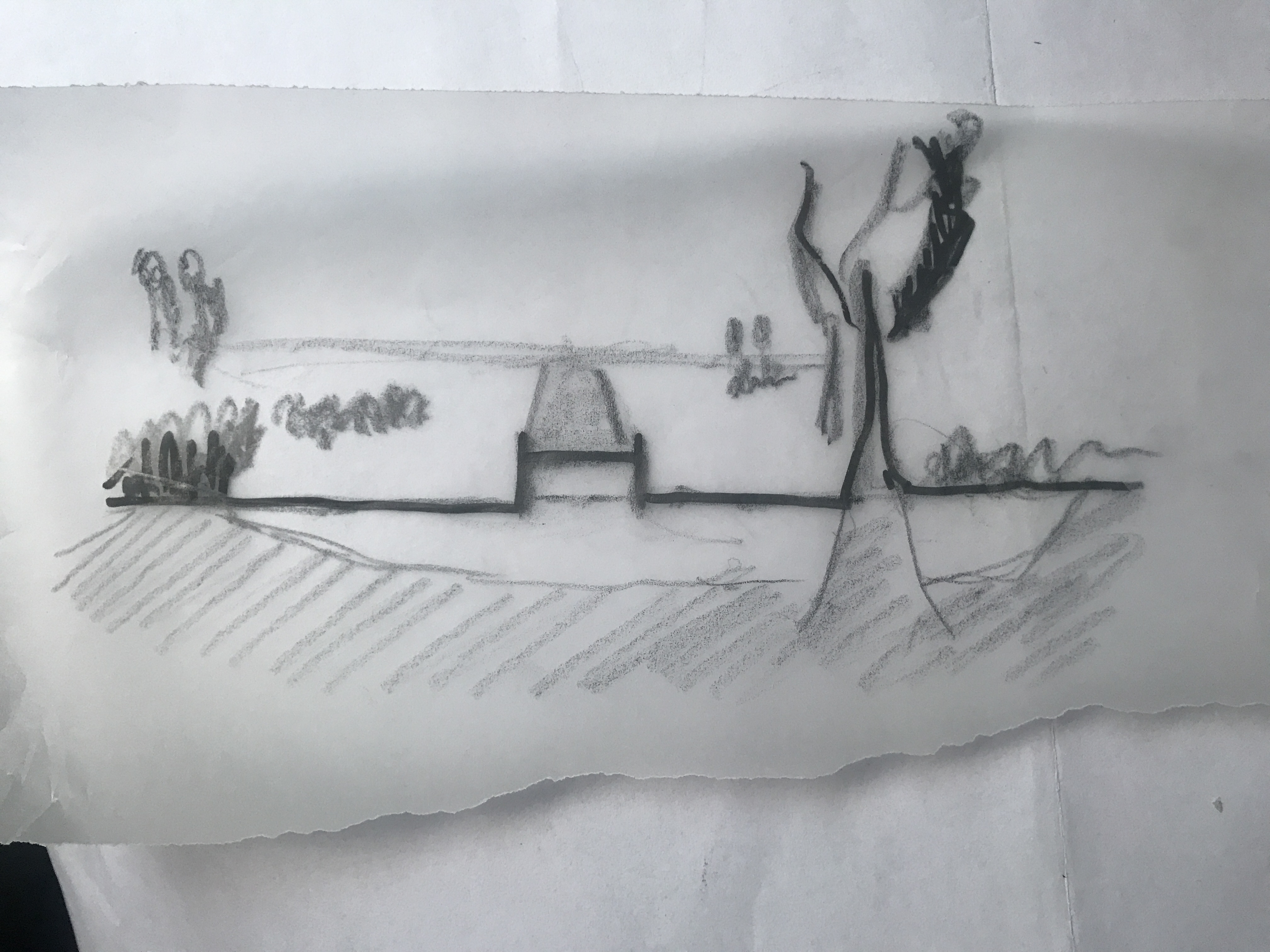 Amsterdam north: green stroke from outside to inside the city
masterplan
sections
model 1:500
section bicycle roundabout
Welcome,
nice to meet you!
about me